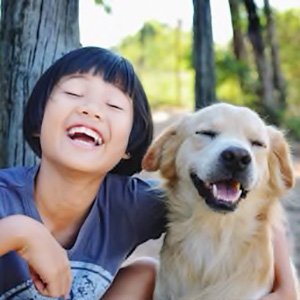 Vimaan Suan is a not-for-profit group that depends on sponsors and volunteers to support its animal rescue and welfare efforts.  Corporate and Individual Sponsorship helps us with the monthly fixed operational costs of running the Animal Recovery Centre, which include:
$300 – Rent
$100 – Utilities 
$150 – Caregiver                            
$110 – Veterinarian (part-time) 
$100 – ARC staff meals                
Total = $760
In addition to the operational costs of operating the Animal Recovery Centre, we also have variable expenses that are partially supported by our Sponsors, other fundraisers and generous contributions from our supporters.  These costs include animal food, cat litter and medicines that vary monthly as rescues are taken in for rehabilitation.
Sponsors allows us to focus our energy and time on rehabilitating the animals to prepare them for their future forever homes.  We have tried to keep our Sponsorship Value as affordable as possible to encourage more involvement from our community and supporters.