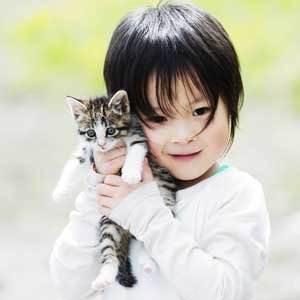 We believe that the most effective way to change and improve the quality of life for pets is through education of the next generation.
We plan to achieve this through developing community-based projects with schools – both international and local – to help show children that animals need and deserve both love and respect.
We strongly feel that by working with the next generation, we can change the way people in Laos care for animals and improve the quality of their lives.  Our goal is to start a program that can reach out to the next generation.