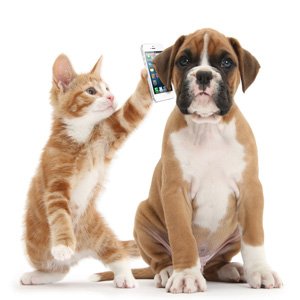 We are located in PhontongChommanny.
For more information, complete the form below or please send us an email at:
More information will be provided as we develop the programme further or use the contact form below to get in touch with us and we will reply as soon as we can.  Thank you.