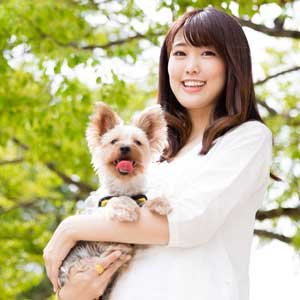 We are thrilled that you are considering adding to your family.  We urge you to consider adopting over buying your next dog or cat.
There are always beautiful, healthy dogs and cats in desperate need of a home here in Laos and we will do our very best to help match you up with one that is best for you and your family.  By adopting, you will be saving a life and adding to the joy in your family.
Keep in mind that even after the sanctuary is completed, not all our adoptable dogs and cats will live at the sanctuary and may be cared for by our wonderful Foster Families — so if you want to meet or confirm whether a particular animal will be at the sanctuary during one of our adoption events, please call us in advance.
Our process may seem extensive, it is designed to help ensure that our dogs and cats go to the best home for them. As every case is different, we do our best to understand a potential adopter's needs and match them with the dog or cat that will best suit their lifestyle. We will, however, make every effort to ensure that the adoption experience will be positive for you, your family and your new pet.
We ask all adopters to understand that there are expenses involved in what we do to help animals recover and prepare them for re-homing, and while we do not set a fixed adoption fee, we do ask for a contribution to help us continue our work.  
---