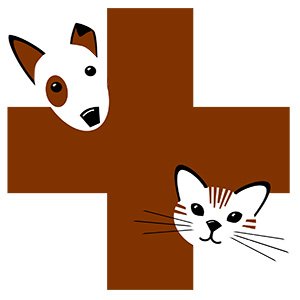 The plans for Vimaan Suan Sanctuary include a small non-commercial clinic that will NOT be open to the public and is designed to serve the needs of the resident cats and dogs at the sanctuary.
The clinic will be staffed by two Lao veterinarians (graduates of the National University of Laos' Veterinary programme)  as part of our Capacity Building programme.  They will alternate interning at an established veterinary clinic in Vientiane and working on the sanctuary.  We hope that these young Lao  veterinarians will eventually be able to move on to help serve other areas in Laos that still do not have access to modern veterinary services.
The clinic will be a resource for the community trap/sterilise and release (TNR) and vaccination projects. A recovery center is included in the plans to ensure that these animals are fully vaccinated, microchipped and recovered prior to re-releasing into the areas they were found or, if possible, adopted.