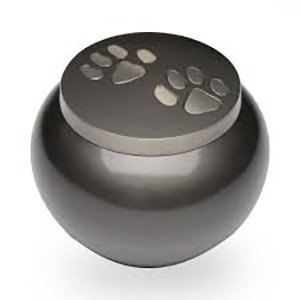 While Vimaan Suan's Sanctuary is a no-kill facility that centers around providing the best quality of life for our residents, our focus on senior and special-needs cats and dogs inevitably means we will be forced to face the loss of residents sooner than most others.
One of the last phases of the sanctuary will be the construction of a pyre to help facilitate the cremation of those who have passed on.
As there are few such facilities available to animal lovers in Laos, we plan on accepting requests to cremate pets for local residents when we are able to. This will be one of the ways we hope to be able to raise some funds to help offset our operational budget.